Saint-Gobain ISOVER is the world leading supplier of sustainable insulation solutions for all major application areas in both residential and non-residential buildings. We also create high performing insulation for the process industry and marine markets as well as solutions for the horticultural industry.
Saint-Gobain ISOVER creates efficient thermal and acoustical insulation solutions to design energy efficient constructions, to provide safe comfort for users and to help protect the environment.
The insulation solutions developed by Saint-Gobain ISOVER are marketed around the world under the ISOVER international brand. ISOVER products perfectly replace conventional insulated metal ducts. They provide excellent thermal. fire, acoustic and air quality performance.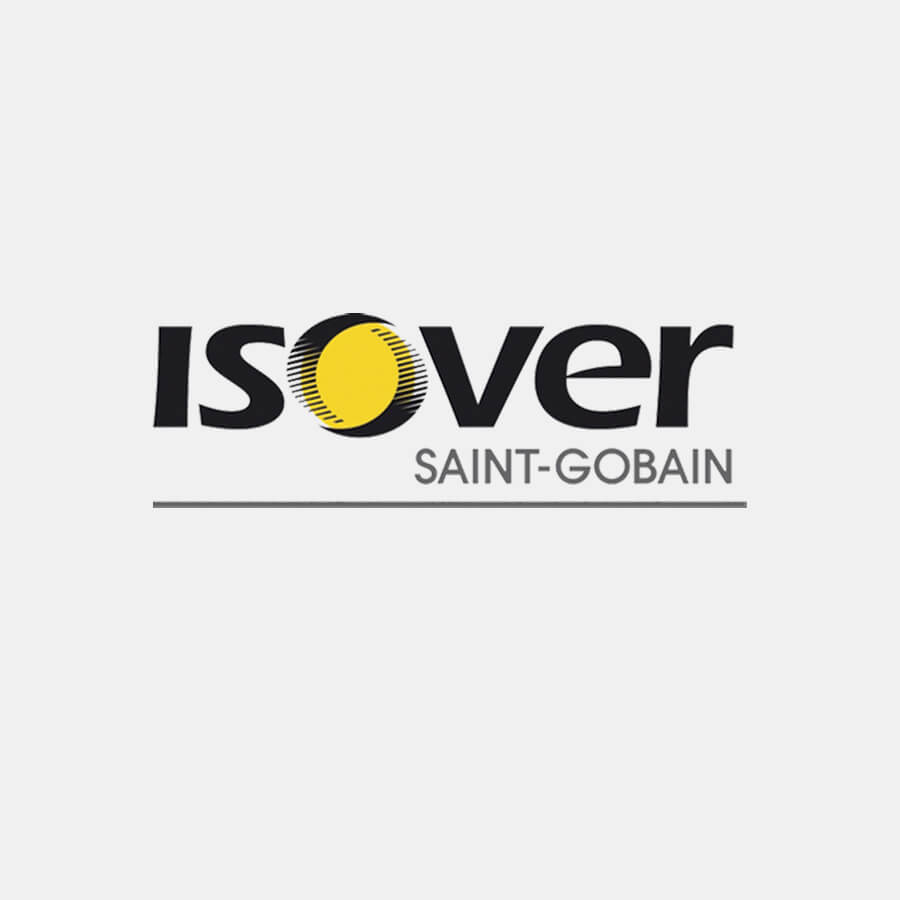 ---
S.L.J. Holdings is the authorized dealer for ISOVER Products and solutions in Sri Lanka, Australia & Malaysia.
---
ISOVER Heating and air-conditioning - Pre Insulated Ducting
ISOVER Insulation Products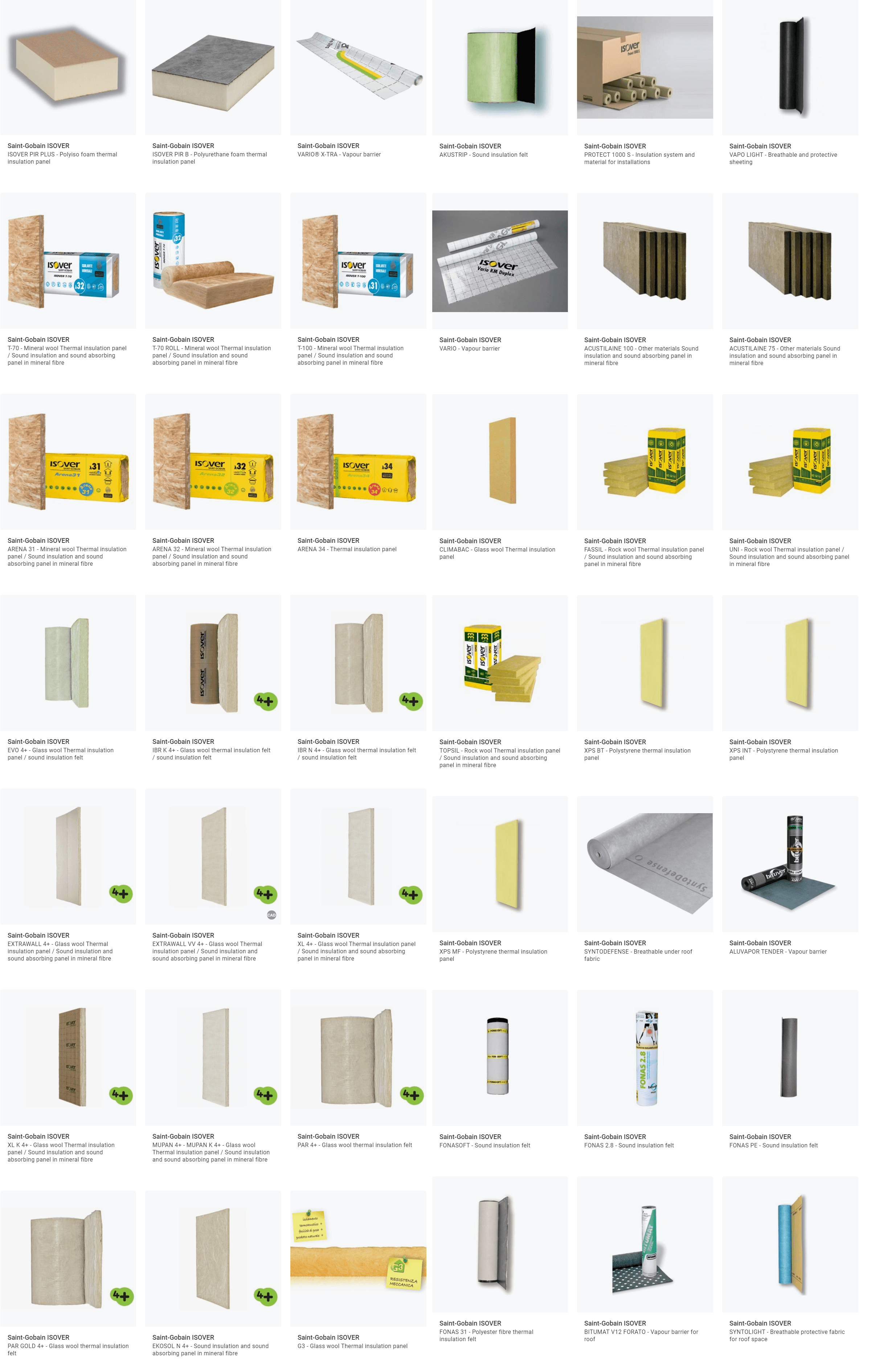 ISOVER Waterproofing Products