EasyFlex has over 30 years experience in the design and manufacture of reliable, quality products engineered for cost-effective control of vibration, shock and noise.
Easyflex brand of products include a complete line of Rubber & Metallic Expansion Bellows, Rubber to Metal Bonded and Spring based Anti Vibration Mounts and Isolators, Flexible Duct Connectors, Inertia Bases, Wire Suspension Systems and Pipe Support Clamps and also complete range of seismic solutions for all building non structural components.
We offer a wide range of Easyflex Valve, such as U & V Connectors, SS Metallic Expansion Joints, Spring Isolators, Riser Support Systems, Rubber Expansion Joints, and more. Our Easyflex Valves are of unmatched standards and guarantee optimum functionality even in harsh conditions. Being a prominent supplier of Easyflex Valves, all our products are developed with high caliber parts and technology. With our Valves, you get the full value of money.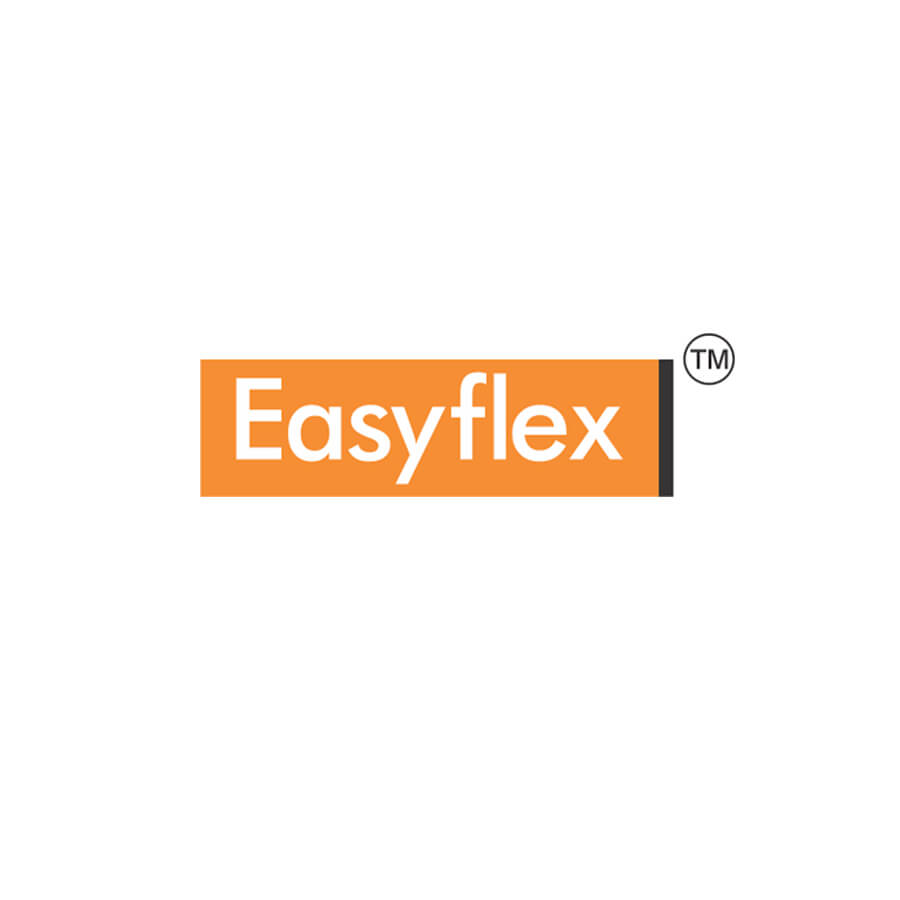 ---
S.L.J. Holdings is the authorized dealer for EASYFLEX products and solutions in Sri Lanka, Australia & Malaysia.
---
EASYFLEX - Products Range
Vibration Isolation Products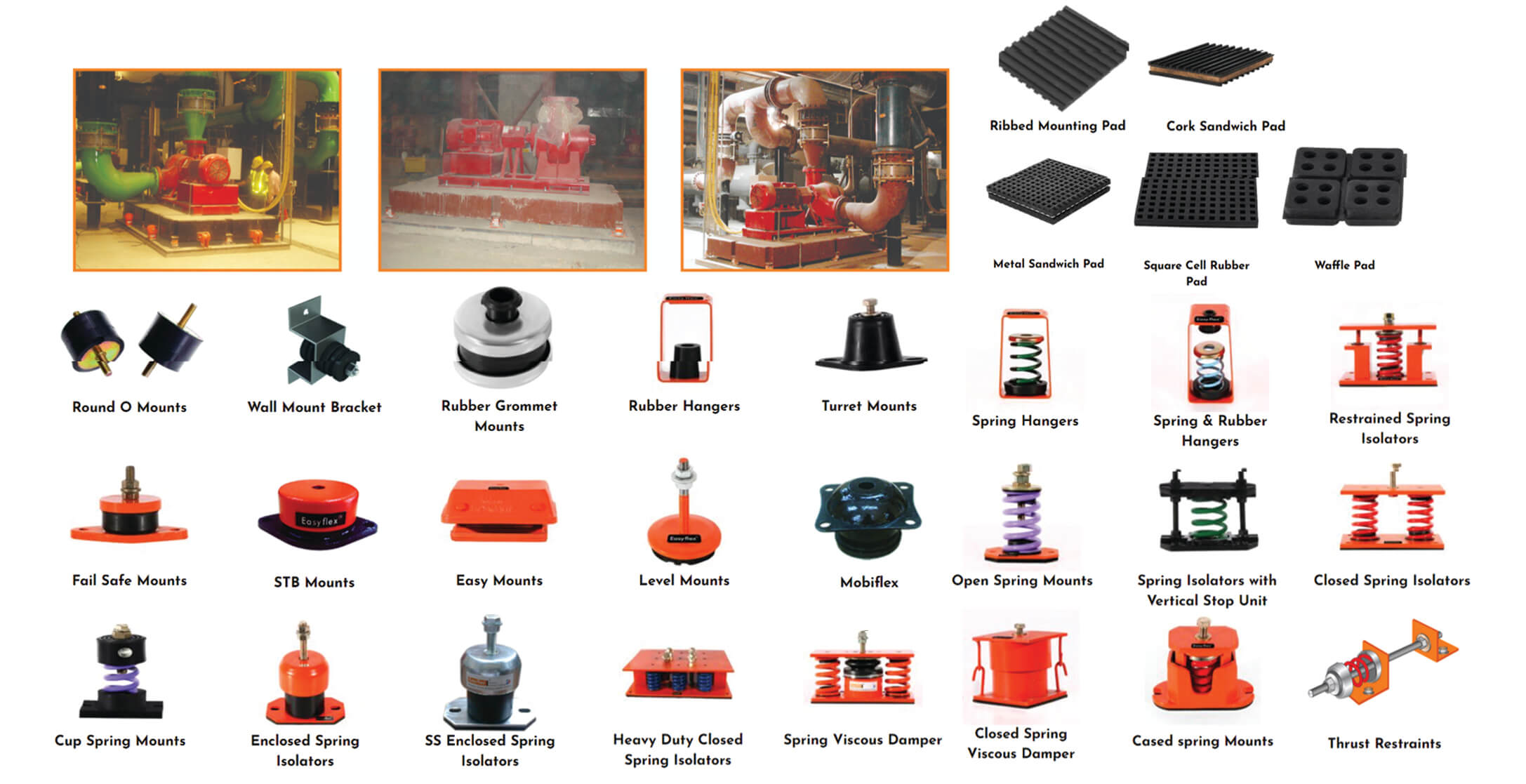 Seismic Isolation Products
Sprinkler Flexible Hose & Hose Assemblies