Main areas of work in this division are supply and application of waterproofing structural repairing materials, external and internal coatings. We use high quality service with best rates with which will lead our customers in full satisfaction. We will completely waterproof the affected areas with warranty.
Drizoro SAU is a Spanish company with more than thirty-five years of experience in the chemical industry for construction. It belongs to the corporate group, DRIZORO HOLDING, a business structure that allows organizing its different activity units at a national and international level within the construction products sector.
Obtaining the optimal product, adapted to the real need, makes our business vocation a constant work to overcome the challenges of a globalized and highly competitive sector.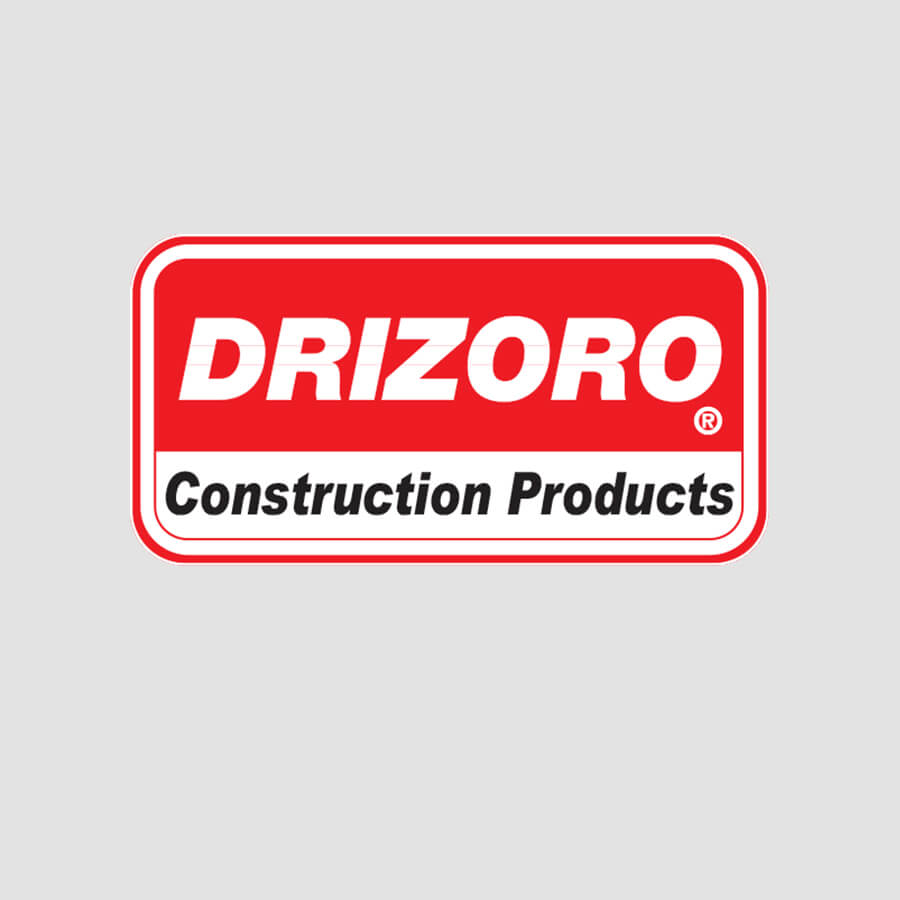 S.L.J. Holdings is the authorized dealer for DRIZORO Products and solutions in Sri Lanka, Australia & Malaysia.
---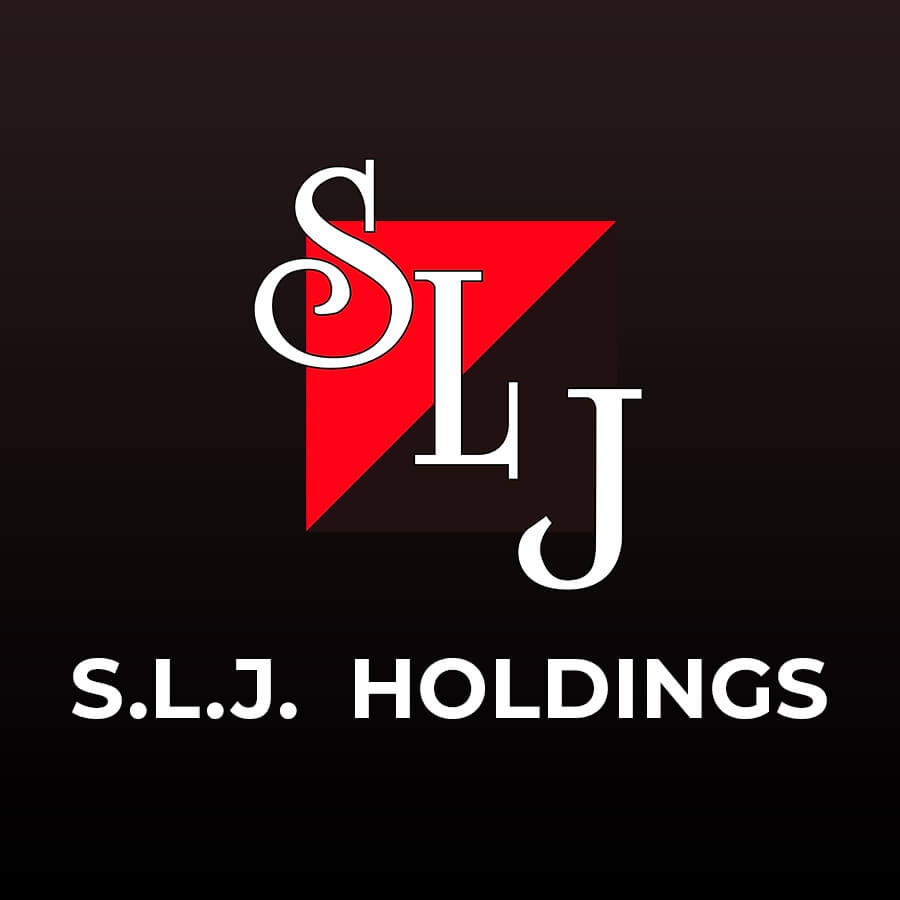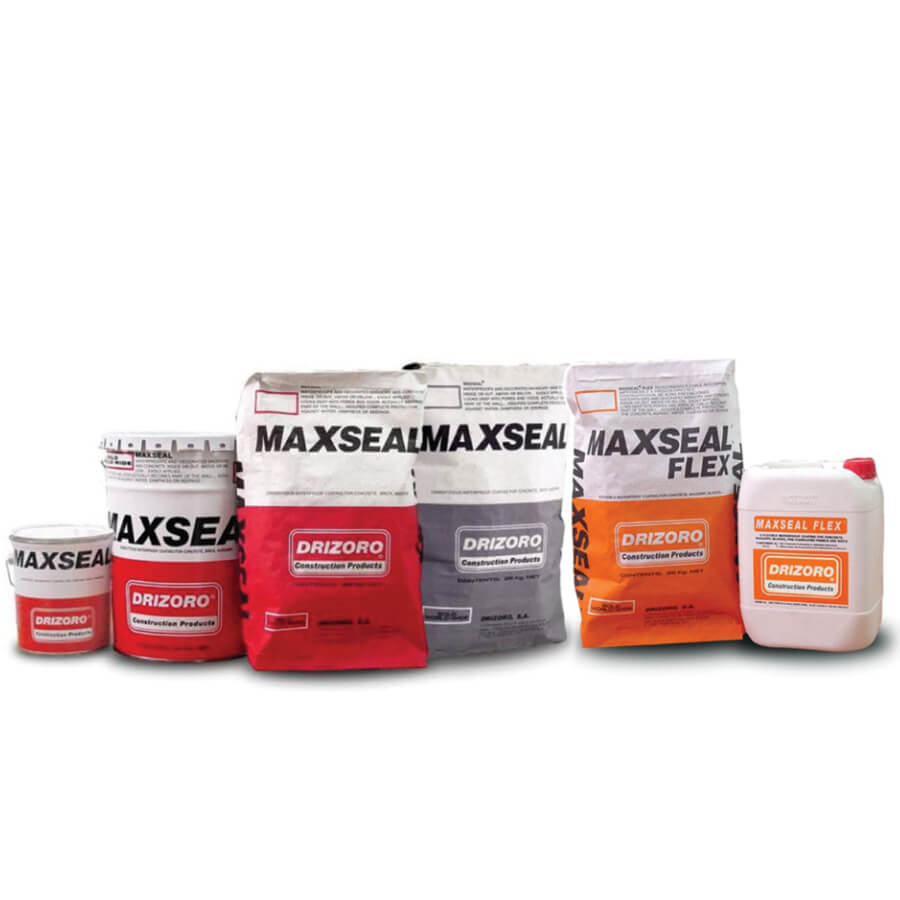 Maxply-40/50
UV-RESISTANT WATERPROOFING BITUMINOUS SHEET
DESCRIPTION
MAXPLY 40 TOP is a waterproofing bituminous sheet of 4.0 kg/m2 with self-protected surface. It is UV-resistant and allows cold temperature flexibility (-5C)
It is composed of a reinforced polyester felt reinforcement, covered on both sides with flexible polymer modified bitumen mastic. On the upper color is used as a UV-barrier and allows it use for outdoor areas. The anti-adhesive material used on the lower side is polyethylene firm. It is tested according to standard EN test methods.


Maxply Primer
WATER-BASED BITUMINOUS EMULSION
DESCRIPTION
MAXPLY PRIMER is a water-based bituminous emulsion specially designed to prime and repare mortar, metallic sheets and wood before welding bituminous sheets in roofs. It complies with the specifications required by UNE 104-231 (type B). Solvent- free and non-flammable primer.
Apply by brush, roller or airless spray machine. Consumption between 0,2 to 0,4 kg/ m2 per coat, depending on substrate and porosity. Available in packaging of 5 kg and 25 kg drums. Shelf life 12 months kept under cover, protected from direct sunlight, humidity and freezing, with temperature between 5℃ and 40℃.
Maxseal Flex
FLEXIBLE CEMENT-BASED WATERPROOF COATING FOR CONCRETE AND MASONRY
DESCRIPTION
MAXSEAL FLEX -HK is a two-component product. Component A is a liquid based on special synthetic resins and component B, is a powder mortar based on a mixture of special cements, additives and well-graded aggregates. Once applied and cured, MAXSEAL FLEX -HK provides a fully flexible and waterproof coating with very high adhesion on common substrate in construction such as concrete, bricks, concrete block, plaster, etc.


Maxsel Super
CEMENT-BASED WATERPROOF COATING WITH CRYSTALLISATION AND OSMOTIC PROPERTIES
DESCRIPTION
MAXSEAL SUPER is a special waterproofing coating made of a mixture of cements, carefully controlled aggregates and special organic and inorganic additives. Its special formula improves the osmotic effect of the application allowing the penetration in the concrete through its capillary system. The product crystallizes inside sealing, waterproofing and protecting the concrete structure. It has been designed to be applied on fresh or set concrete, pre-cast concrete, concrete blocks or cement plasters but is also suitable for applications in bricks and masonry.
Maxseal Foundation
WATERPROOF, CEMENT-BASE COATING FOR EXTERIOR UNDERGROUND CONCRETE AND MASONRY
DESCRIPTION
MAXSEAL FOUNDATION is a cement based product which, together with special additives and selected aggregates gives it waterproofing characteristics, whether the foundations are in concrete or masonry. It gives great protection to foundation concrete thanks to its high resistance to aggressive waters.


Max Grout
NON-SHRINK, HIGH-RESISTANCE FLUID MORTAR FOR FILLINGS, ANCHORAGES AND STRUCTURAL REPAIR
DESCRIPTION
MAXGROUT is an one-component non-shrink mortar formulated from special cements and well-graded mineral products which provides high mechanical properties and fluidity. Contains no chlorides or metal particles. It comes in powder form, ready to use mixing only with water.
Maxsheen
WATERPROOF AND PROTECTIVE ACRYLIC COATING FOR OUTDOOR USE OVER CONCRETE, MASONRY, RENDER AND PLASTER
DESCRIPTION
MAXSHEEN is a water-based acrylic coating which provides a high performance and durable coating suitable for waterproofing, protection and decoration of façades, concrete structures and masonry. It comes in two finishes: smooth and textured.


Maxplug
QUICK-SETTING HYDRAULIC MORTAR FOR STOPPING LEAKS UNDER PRESSURE
DESCRIPTION
MAXPLUG® is a quick-setting cement-based mortar that instantly stops running water from cracks, fissures, holes or other openings in concrete and masonry. It is non-shrink and sets within three to five minutes depending on the temperature. Once MAXPLUG® sets, it adheres perfectly to the substrate. It only requires water for mixing.
Biseal WA
CHLORIDE-FREE WATERPROOFING LIQUID ADMIXTURE FOR CONCRETE AND MORTARS
DESCRIPTION
BISEAL WA is a chloride-free liquid waterproofing admixture that reduces the permeability and water absortion of mortars and concrete, providing high waterproofing properties.


Drizoro Mesh
GLASS FIBRE MESH FOR REINFORCEMENT OF COATINGS AND CEMENT MORTARS
DESCRIPTION
DRIZORO MESH 58/130/140 is an alkali-resistant glass fibre mesh especially designed for the reinforcement of waterproof coatings and cement-based mortar layers.