K-FLEX is the world's leading manufacturer of elastomeric insulation systems, in 15 production facilities around the world.
K-FLEX products contribute to energy-saving and reducing the greenhouse effect. We are committed to providing safety through passive fire protection, protecting against noise and vibration and increasing the quality of the installation by means of precisely fitting moulded parts, effective adhesives and tapes.
K-FLEX is committed to bringing the benefits of elastomeric insulation products to the market. By strict adherence to its company-wide principles, K-FLEX brings unique products to the insulation market.

---
S.L.J. Holdings is the authorized dealer for K-FLEX Products and solutions in Sri Lanka, Australia & Malaysia.
---
K-FLEX ST
K-FLEX ST is closed cell, flexible elastomeric foam use in thermal and acoustic applications. K-FLEX ST is a Factory Mutual Approved, Class "0" fire rating (based on BS476 Part 6 & 7), Anti-Microbial, Clean room approved insulation without CFCs, HCFs, HCFCs, Formaldehyde, Green Guard Approved, Singapore Green Mark Approved (GBI) and Fiber free. K-FLEX ST insulation is also available with pressure sensitive adhesive and aluminium foil for faster installation process.).


K-FLEX ST/SK
The innovative technology is easy and quick to use. This new system is developed to save on installation time and reduce the use of other adhesives, improving work conditions.

K-FLEX EC
(BOMBA CLASS 0) ELASTOMERIC CLOSED CELL INSULATION
THERMAL & ACOUSTIC INSULATION FOR HVAC/R
K-FOAM
K-FOAM can be used for Air Conditions Ducting, Piping Insulation, Wall insulation, Acoustic insulations, Underdeck insulations, Tank Insulations and many other interior applications.
The K-FOAM can be used in HVAC, Refrigeration, Pharmaceuticals, Solar Systems, Automotive, Hospitals, Industrial PEB's, Room & Machines Acoustics, Plumbing, OEM's, Automotives, Marine & Shipbuilding Industries and etc.


K-PROTECT
K-FLEX CROSS LINKED CLOSED CELL POLYOLEFIN FOAM INSULATION WITH ALUMINIUM FOIL FOR THERMAL & ACOUSTIC INSULATION APPLICATIONS
INSUL-TUBE & INSUL-SHEET
Innovation in insulation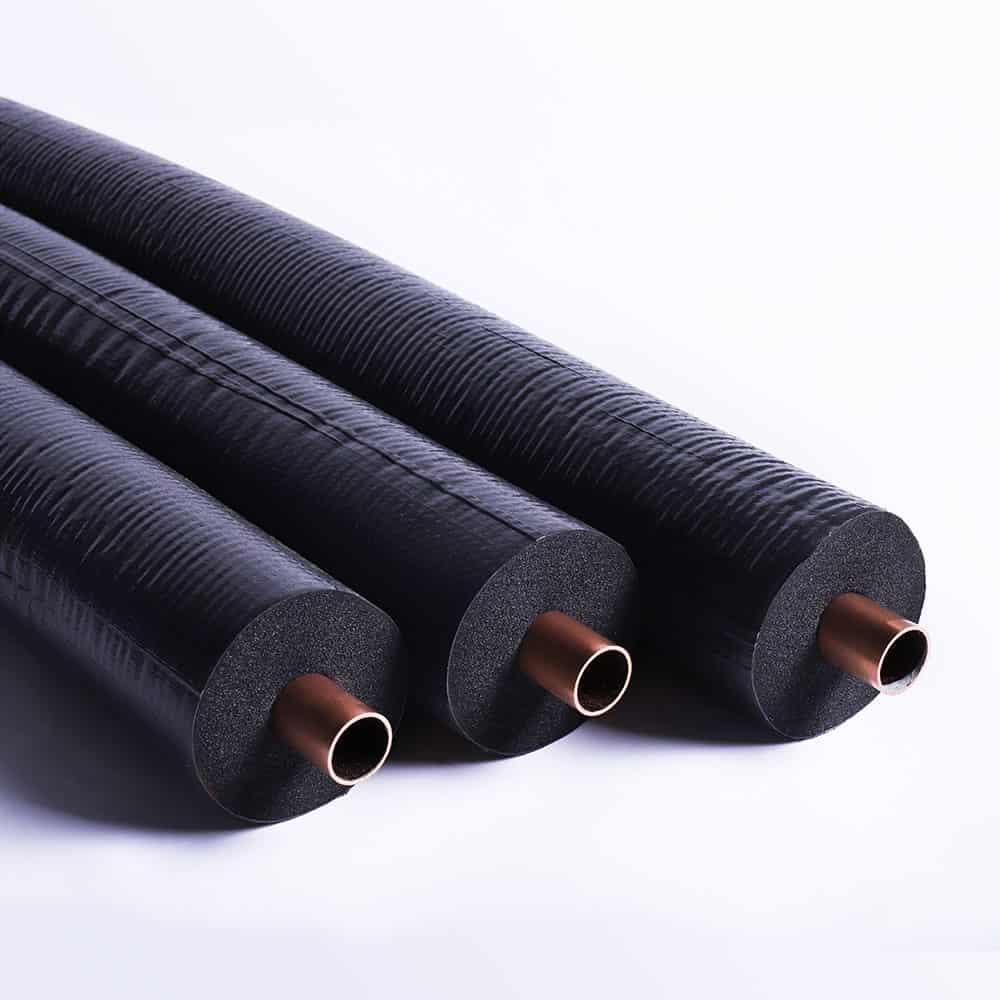 K-FLEX TITAN
CLOSED-CELL, FLEXIBLE, ELASTOMERIC FOAM INSULATION WITH A FLEXIBLE CO-EXTRUDED UV RESISTANT JACKETING
K-FONIK OPEN CELL
K-FONIK OPEN CELL 240
SOUND INSULATION FOR HVAC/R AND EQUIPMENTS SOLUTION FOR ACOUSTIC COMFORT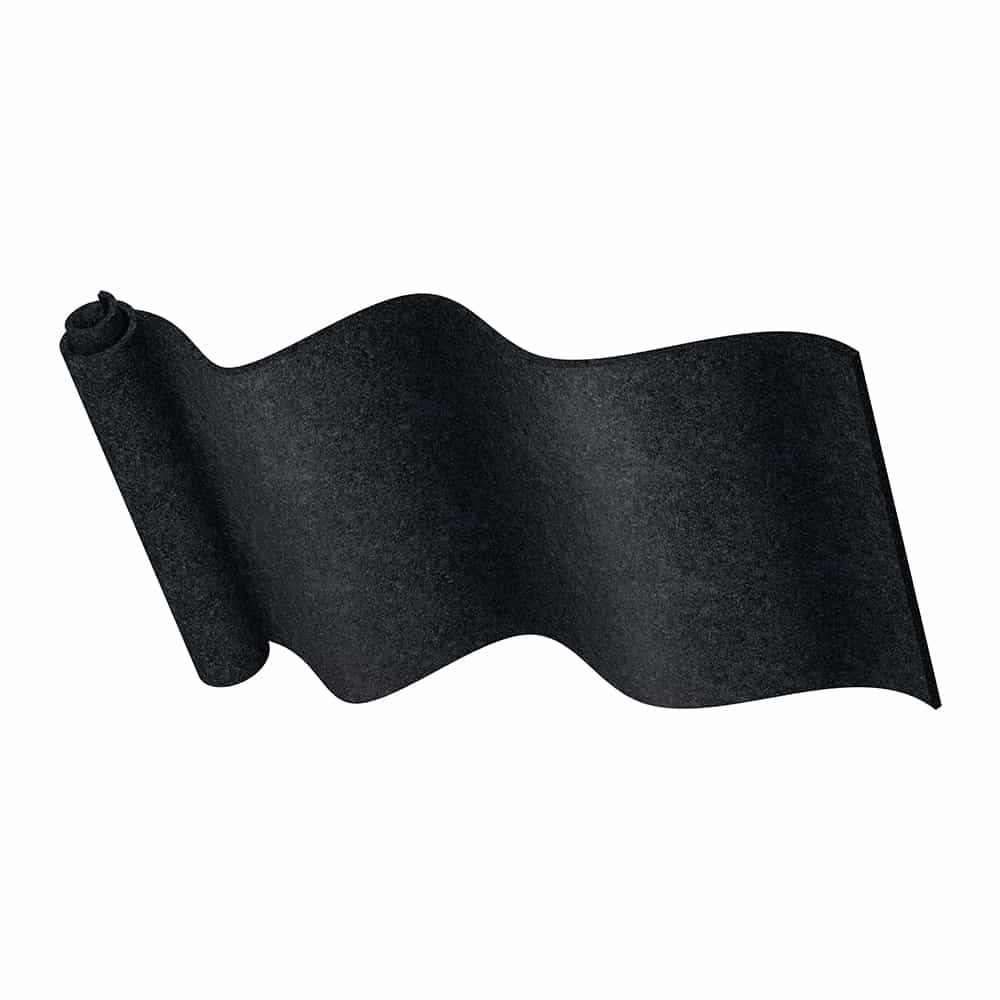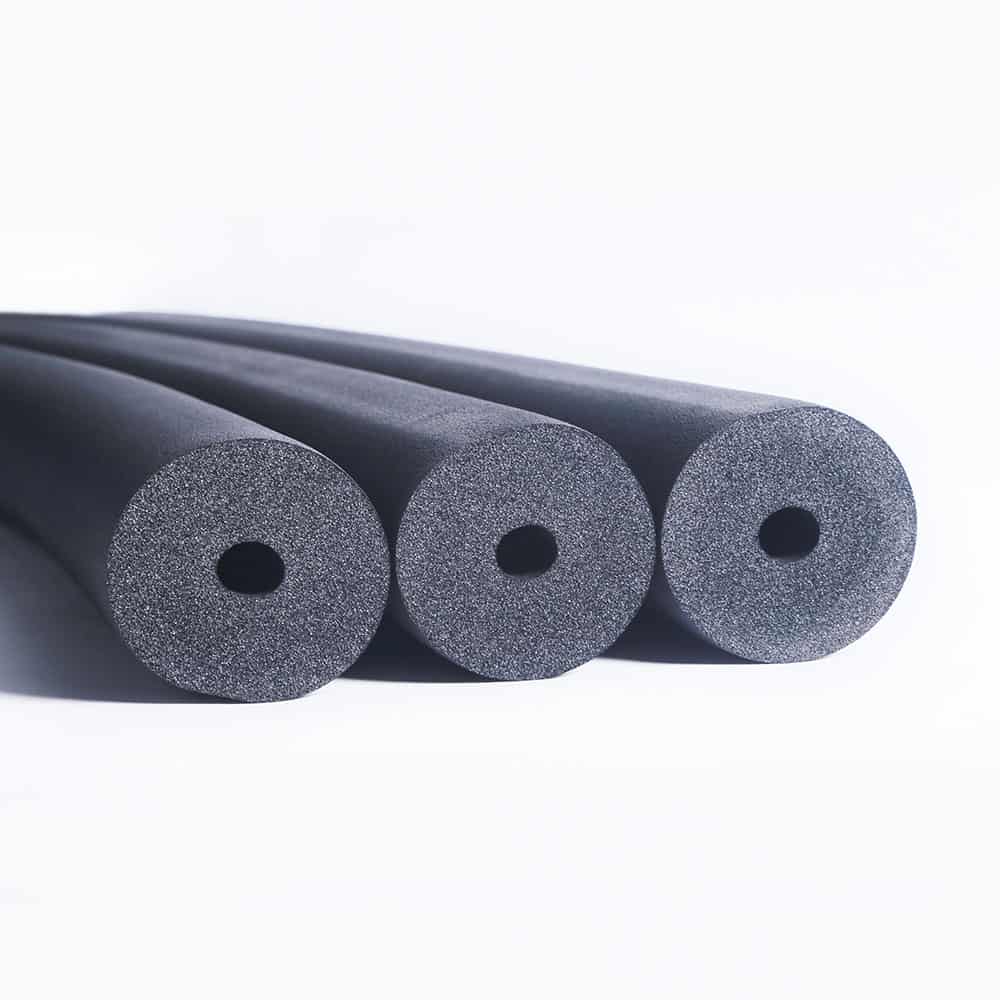 M-FLEX
ELASTOMERIC INSULATION FOR SPECIALISTS IN REFRIGERANT COLD TEMPERATURE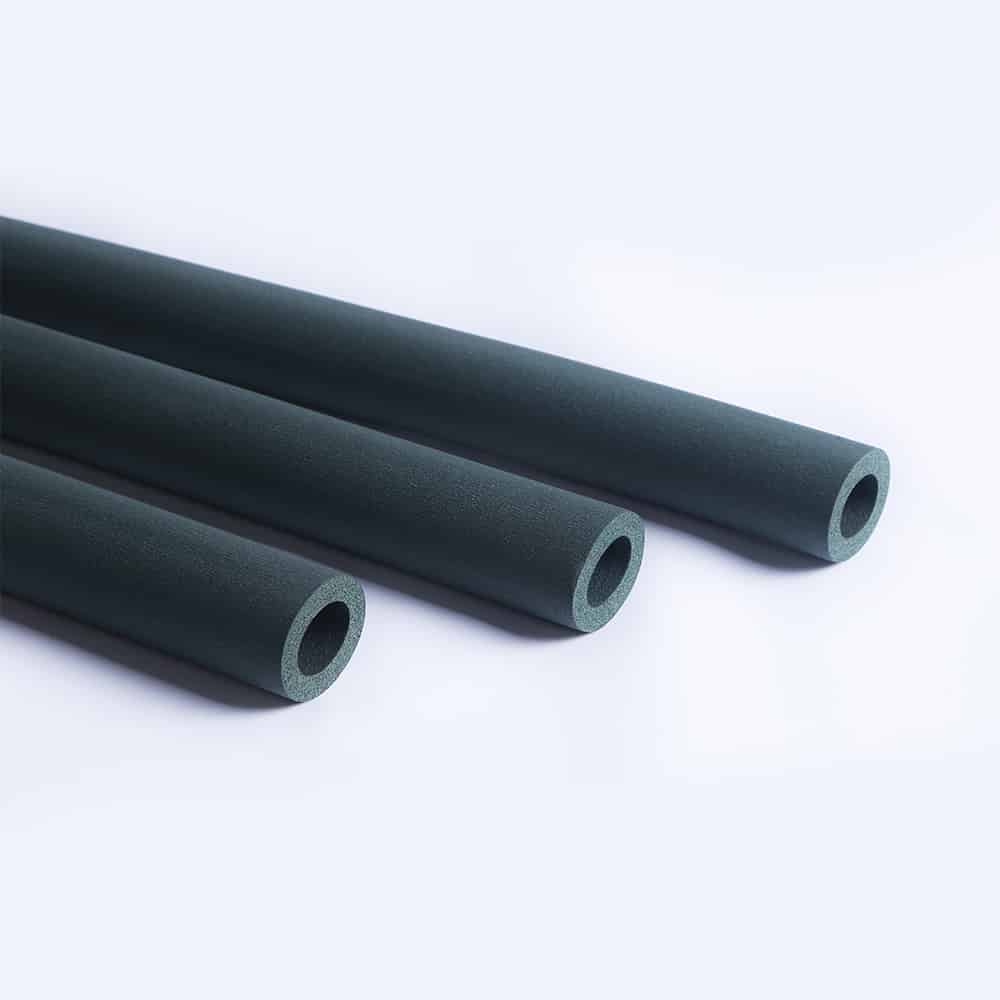 K-FLEX SOLAR HT
ELASTOMERIC INSULATION FOR HIGH TEMPERATURES

IDEAL SOLUTION FOR INDUSTRIAL AND SOLAR SYSTEMS

INCREASED ENERGY EFFICIENCY

EPDM WITH UV PROTECTION


ALSO AVAILABLE WITH PROTECTIVE COATINGS FOR ADVERSE WEATHER

CONDITIONS